Right Information
+ Knowledge
= Good Health & Happiness
We aim at creating awareness on various issues
that directly or indirectly affect human health,
wellness and happiness.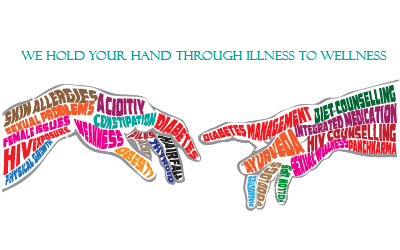 Glorious 75 years of practicing ethical health care, during which we have treated lakhs of patients suffering from diseases and health issues like Diabetes, Acidity, Indigestion, Gas, Constipation, Hemorrhoids or Piles, etc. Hairfall or hair loss, Premature Graying, Dandruff, etc. Loss of libido, premature ejaculation, PCOS, erectile dysfunction, menstrual disorders, etc. 
We also provide Diet Counselling, Lifestyle Management tips, Relationship Counselling, HIV Counselling.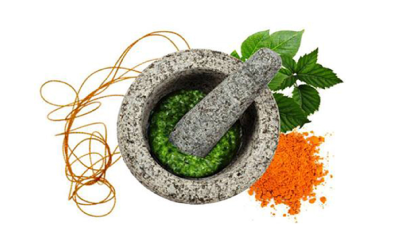 Procedures & Surgeries
Non-invasive surgeries like, Kshar Sutra Therapy, Leech Therapy etc.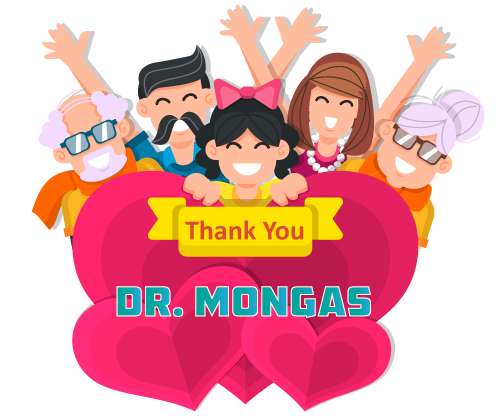 "I am very thankful to Dr Yuvraj Monga and Monga Clinic Team for taking me out of this chronic problem of Diabetes.  had almost tried every pathy and had visited top consultants, but all my efforts and money went down in vain.  Finally, I visited him. I started off with the treatment thinking let's have another try. But, surprisingly my Diabetes considerably came down in just 4 sessions."
"There was a time 3 months back when acidity was a menace for me, but then someone suggested Dr Mongas. And after consulting with the doctors at Dr.monga's clinic, today i m feeling free from any such problem and feeling great now. the staff in the clinic was very knowledgeable, helpful and caring and they treated me so beautifully that i didn't even realize when i came out of my gastro problem."
"I was in too much pain because of male sexual problems treatment, but even after consulting a number of doctors, I was not getting any relief. I consulted Dr Yuvraj . He is such a sweet doctor. Even though my problem was very big, the entire experience of undergoing male sexual problems treatment was very relaxing. I feel so great after the completion of treatment."