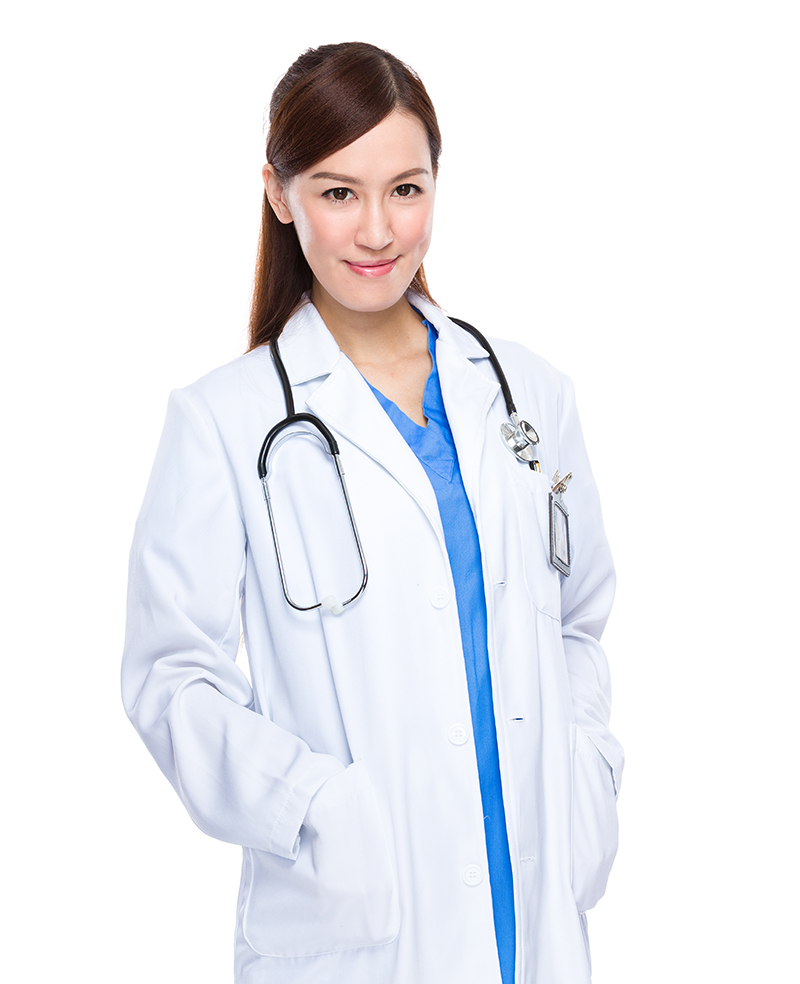 We are a team of qualified healthcare professionals from Ayurveda, Allopath and Naturopath streams came together to spread the benefits of integrated medicines.
Our motto is to educate our patients and common people about their health issues and general healthcare awareness.  I want my successors to carry on the legacy and ensure that the patients get the maximum benefits out of the combination of age-old Ayurveda and modern medicines.
We at Dr. Monga Medi Clinic boast of unique, effective combinations developed over decades of experience with in-depth knowledge and understanding of this ancient and holistic healthcare science – "Ayurveda".
Dr. Monga Medi Clinic has been practicing ethical ayurveda for the past seven decades. Driven by the thoughts, wisdom and inspiration of late Dr. R P Monga (the Founder), his son Dr. Yuvraj Arora Monga along with his wife Dr. Jyoti Monga is carrying forward the legacy with commitment to offer the goodness of Ayurveda in its purest form.
History of Dr. Monga Clinic is more than seven decades old, with over 20 Lakh patients in contact and more than Six Lakh patients are being treated till date using our unique formulations.
Dr. Monga Clinic boasts of a dedicated team of Ayurveda Doctors, Advisors, Strategists and committed patient counseling personnel. Driven by the thoughts, wisdom and inspiration of late Dr. R P Monga the founder of Dr. Monga Clinic, we are committed to restore the faith of people in Ayurveda.
Our clinic today is synonymous with Ayurveda as well as Ayurvedic treatments. We have always believed that the duty of a doctor is to not only cure a patient but also to teach him or her to stay healthy and stay away from diseases as they say Prevention is better than cure. Dr. Monga Clinic is committed to manage the health of people through the goodness of age old healthcare system of Ayurveda.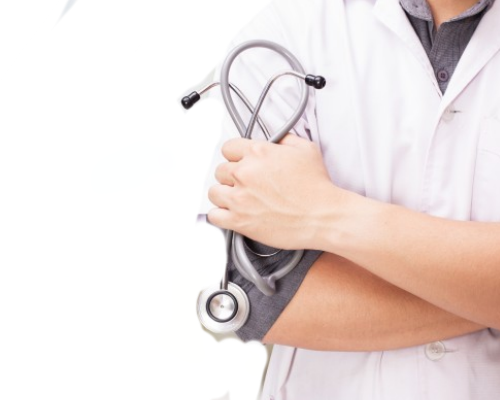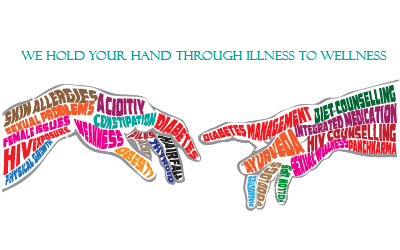 What makes us stand out in the crowd is our approach towards patient treatment which includes integration of modern medical systems, diagnostics, diet, food logs and exercise counseling along with "Shastrokt" Ayurvedic medicines.
We have gained expertise in managing various acute to chronic ailments like acidity, constipation, piles, diabetes, hair and skin problems, allergies of skin and respiratory tract, joints pain, men and women biological issues viz: Infertility, PCOD, unable to consummate, erectile dysfunction, leucorrhoea, menstrual disorders, urinary tract infection (UTI), etc.
We also offer dedicated counseling services not only limited to life style disorders like diabetes, obesity, stress, diet, food logs and exercise, but also for anxieties linked to HIV / STDs, sexual wellness and interpersonal relationship issues.
These services are offered in OPDs, Online Consults and Telemedicine.
We attend domestic & international patients 7 days a week
We have a well-managed prior appointment systems to curtail your waiting time at our Clinics
We carefully examine your existing prescriptions, past medical reports
Once in clinic, our Patient Care Executive helps you in the Registration process
A dedicated Counselor interacts with you to gather history of your ailment and recall of your lifestyle and then usher you in to consult the Doctor
Doctor spends reasonable time to listens to your problems and understands them so as to suggest individualized therapy including Shastrokt prescription
Major part of our treatment includes "Counseling sessions" followed by prescription of only the essential medicines
Our Counselling sessions include suggestion of easy-to-do exercises, Food logs, easy-to-maintain diet charts, and lifestyle coaching
Our prescriptions are as per the "Ayurveda Manuscripts" (Shastrokt) and can be availed at any Ayurveda medical store
Our treatments also include regular follow up with the patients by our Telemedicine team with an only aim to help you recover speedily
We mark a treatment as 'closed' only when you tell us to do so.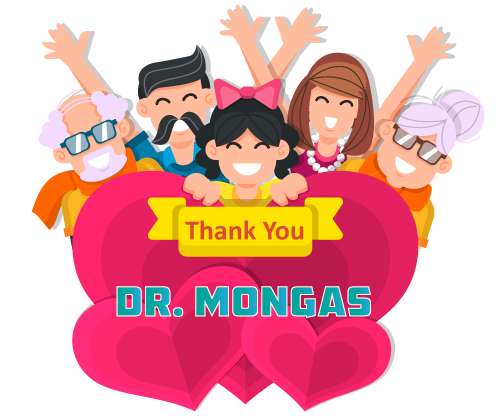 Qualified Healthcare Professionals
Our team of Doctors is one of the best teams in Delhi/NCR.  Besides being qualified, they are thorough professionals.  Patients feel at ease while discussing their health problems with our Doctors and get best advice for their recovery.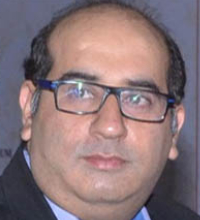 Dr Yuvraj Arora Monga
M.B.B.S., M.D.,
Regn. No. 30514
Fellowship in Diabetology
Fellowship in Infectious Diseases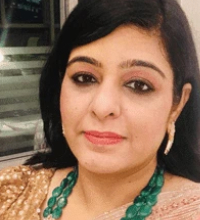 Dr Jyoti Arora
B.A.M.S., M.D.
Regn. No. 7388
Specialist-Female Problems, Ayurveda Physician
Dr Nidhi Deshmukh
B.A.M.S., M.D.
Regn. No. 49599 Specialist-Female Issues, Ayurveda Physician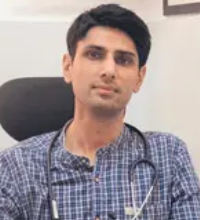 Dr Amit Anand
B.A.M.S.
Regn. No. 4160
Specialist-HIV/STD, Infectious Diseases, Ayurveda Physician
Dr Sunil Tomar
B.A.M.S.
Regn. No. 30514
Specialist-Gastro/Pain
Ayurveda Physician
Dr Manisha Rani
B.A.M.S.
Regn. No.0000
Specialist-Female Problems, Ayurveda Physician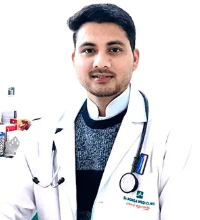 Dr Chetan Rawat
B.A.M.S.
Regn. No. UK4905
Specialist-Gastro/Hair/Skin
Ayurveda Physician
Dr Vikash Mishra
B.A.M.S.
Regn. No. 67864
Specialist-Gastro/Hair/Skin
Ayurveda Physician
Chain Of Clinics & Panchkarma Centres
We have clinics in important locations of Delhi/NCR.  All our clinics are neat, clean and well equipped with state of the art medical facilities. Our Clinic staff is educated, friendly and helpful.  Patients and their companions are taken care of very well during their visits to our clinics. 
Our Panchkarma Centres are strategically located in Southern and Western parts of Delhi.  These centres are well-equipped with necessary Panchkarma setup.  We have qualified Panchkarma Therapists who are extremely professional in administering various Panchkarma therapies on patients.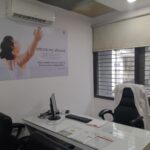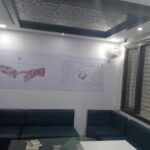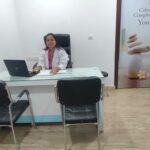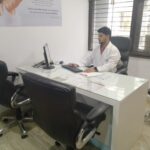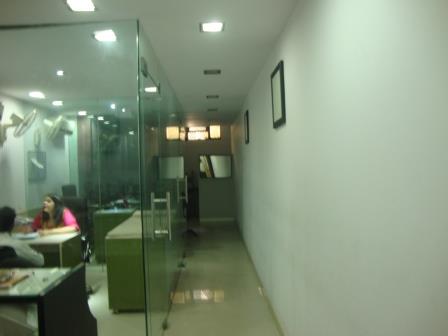 Lajpat Nagar, New Delhi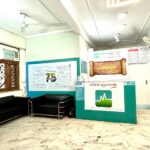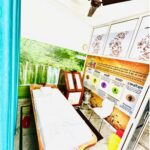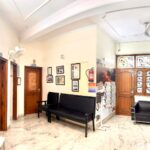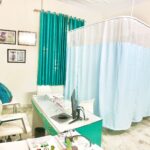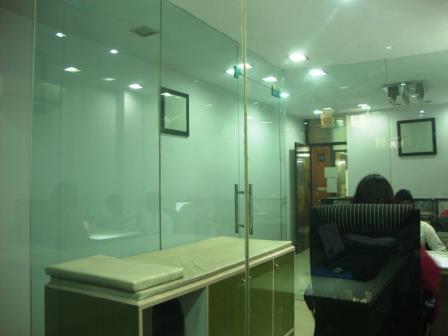 Rajouri Garden, New Delhi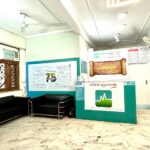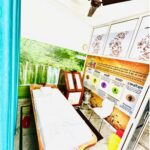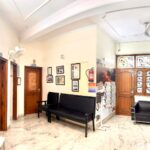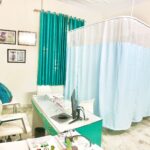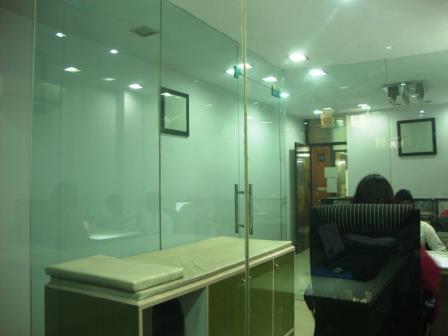 Dwarka, New Delhi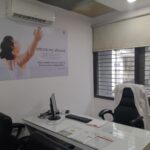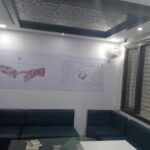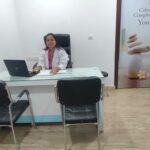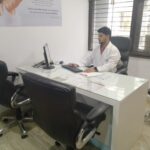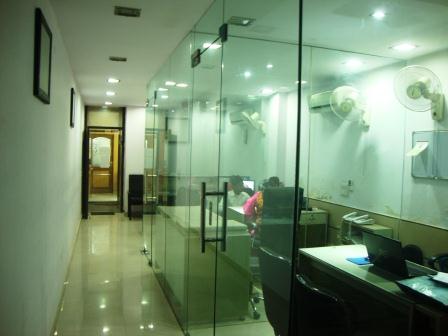 DLF Phase-4, Gurgaon
A Professional Organisation
Dr Monga Medi Clinic is a Private Limited venture headed by the Managing Director, Dr Yuvraj Arora Monga, who has over 20 years of experience in of Corporate Health Care, Strategy and Marketing in capacities of General Manager and Business Head with renowned national and multi-national companies  like Modi Mundi Pharma, Quest Diagnostics-USA, LG life  Sciences-Korea, and Toray Medical Co-Japan.
This exposure of his, makes him a great leader in shaping up the structure of Dr Monga Clinic as a professionally managed organisation.  As a company, Dr Monga Clinic, functions professionally with departments like, Marketing, Sales, HR, Accounts, Logistics and Administration.
We feel proud when our selfless healthcare services get recognized.  The best Award for our humble service to mankind is always a mere 'Thank You" from our patients.  However, our services have been duly recognized at renowned platforms.  Dr Monga Clinic has won prestigious Awards like 'India's Best Doctors', 'Best Ayurveda Clinic in Delhi/NCR', 'Indian Achievers' Award' and more.
Award for Best Ayurveda Clinic in Delhi/NCR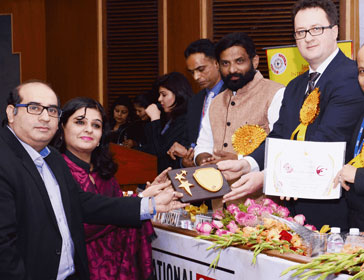 Award for Best Healthcare Practices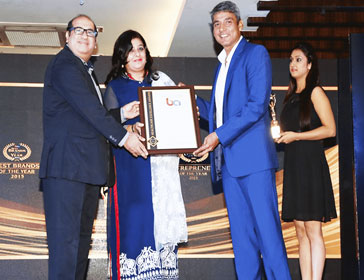 Award for Best Doctors in Delhi/NCR
Award for Best Ayurveda Clinic in Delhi/NCR